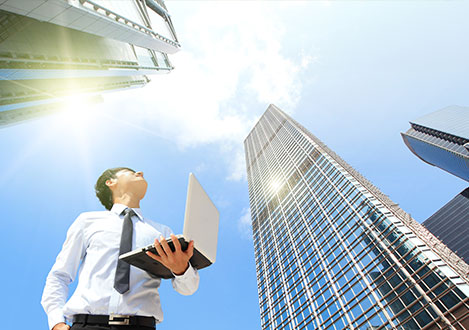 INTEGRATING VoIP SERVICES
ExpressNet Technologies Inc. provides a variety of services.
• Local, long-distance, and international calling
• Automated Attendant
• Mobile App that makes your phone an Extension
• Voicemail-to-Email / Voicemail Transcription
• IP Fax Solutions
• Customized Music-On-Hold
• Business SMS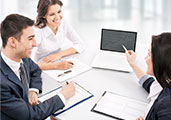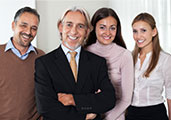 As your business grows so will your IT requirements. Depending on your business model, you may need hardware and software upgrades, enhanced communication equipment, and newer computers or workstations.
ExpressNet Technologies Inc. can handle all your system upgrades and data migration, keeping downtime, and expenses to a minimum.