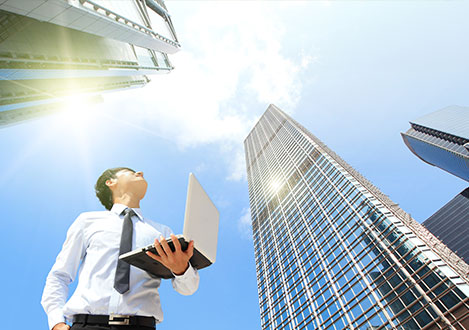 INTEGRATING VoIP SERVICES
ExpressNet Technologies Inc. provides a variety of services.
• Local, long distance, and international calling
• Automated Attendant
• Mobile App that makes your phone an Extension
• Voicemail-to-Email / Voicemail Transcription
• IP Fax Solutions
• Customised Music-On-Hold
• Business SMS
With ExpressNet IP FAX solutions, get a little or get a lot, the choice is yours and either way, the quality is always superb! All ExpressNet DIDs are T.38 compliant with awesome fax delivery from 2 to 500 pages!
• Inbound only - PDF 2 Email
• Traditional Fax to Fax
• Fax - Store - Forward Solution
• HIPAA Compliant
With the ExpressNet hosted predictive dialing and SMS solution, triple the amount of agent talk time with prospects, auto detect no answers, busy signals, voice mail, fax machines and quick disconnects.
• Throttle concurrent calls
• Auto Redial Feature
• Multiple IVR Scripts | Reports
• SMS Broadcasting Option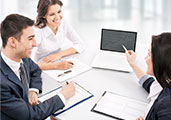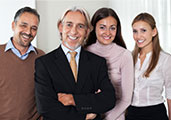 As your business grows so will your IT requirements. Depending on your business model, you may need hardware and software upgrades, enhanced communication equipment, and newer computers or workstations.
ExpressNet Technologies Inc. can handle all your system upgrades and data migration, keeping downtime, and expenses to a minimum.



With ExpressNet hosted call center solutions, say goodbye to large upfront investments, complex management, hidden fees and long deployments. Our call center functionality is leading edge technology with call back, call whisper, call barge features and all the real time reporting and metrics you demand at a fraction of the costs.